I like DDR. If you don't know what DDR is go
click here
.
For my birthday ( which is still a month away) Superwoman got me some dance pads. These are pretty nice. They have foam in the middle and are pretty sensitive.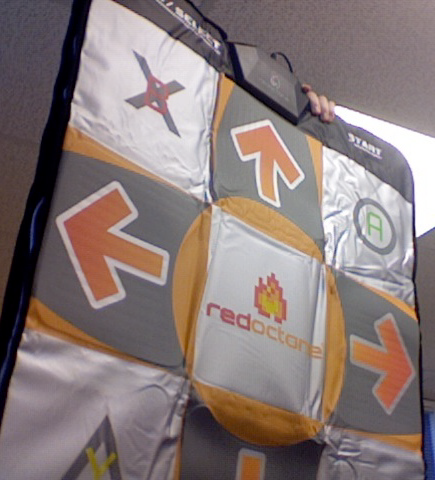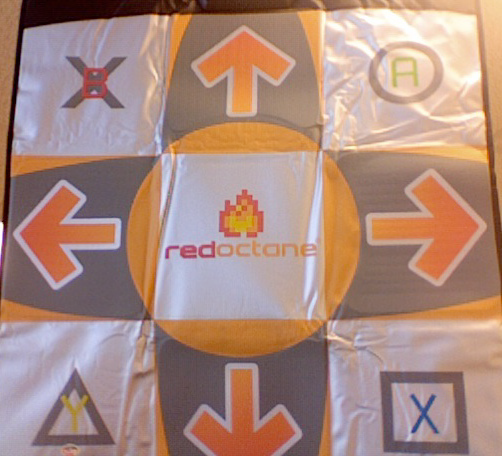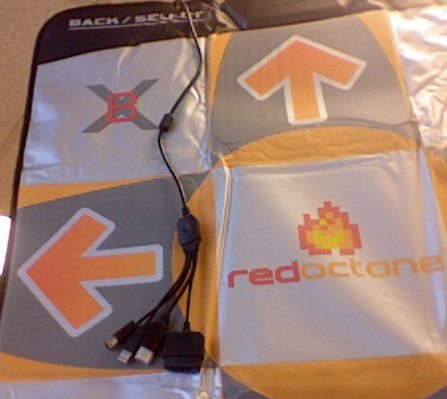 They (there are two of them) will work with my x-box (old school), Wii, and my Mac book. (they also work for the PS2 and gamecube)
I'm stoked. Since this 'step' competition at work I've been hitting the DDR pretty hard. Last week I passed a couple of songs on heavy (that's the hard mode).
I'm gonna go play, bye.