Does anyone else find irony in the latest terrorist wrinkle? Medical Doctors planning attacks to blow up scores of innocent Londoners.
Story Here
.
Primum non nocere;
First, do no harm
. This phrase is the motto of doctors and other medical practitioners worldwide. An oath to never intentionally harm anyone (and to avoid unintentional harm as well). I believe these allegations -- but as yet they are unproven, so I haven't totally made up my mind -- , and the complete dishonor of these actions gall me.
Westerners are honorless pigs, infidels
, is what we here from the extreme Islamic propaganda. Terrorists, take a look in the mirror; you are the honorless, the oath breakers, the child killers, the
infidels
.
-------------------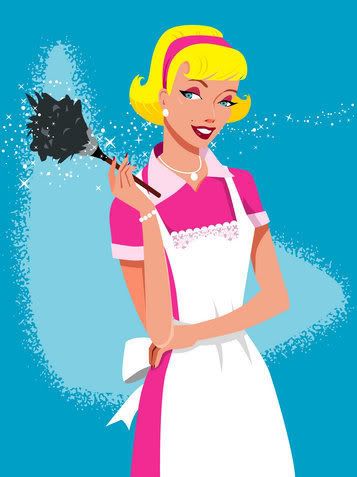 So have you heard of a story where a man buys his wife a power tool for her birthday? Well I haven't done that. Superwoman's birthday is coming up so I thought it would be fun to have a big bash for her and to serve one of her favorite dishes Philly Cheese Steak Sandwiches. OK thats a good idea right? Yes, but my execution sucks. Yesterday the kids were umm... brats, and the house was a mess and the party is coming up tomorrow. So I went to bed early (its been a long couple of weeks at work) without even thinking about what needed to be done by the July 4th/Birthday Party. Who stayed up all night worrying about it and cleaning? Superwoman. Who feels like a big fat jerk today? SushiBoy (and with good reason). So no, I didn't buy my wife a power tool for her birthday, I just made here clean up for her own party. I suck. To do no harm? That was my intention, but I caused it anyway.
-------------------
Reprove SusiBoy and those pesky terrorists in the comments. They both deserve it.