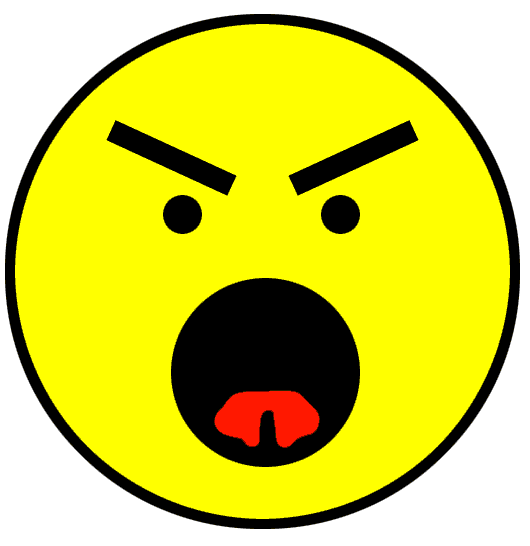 I dunno what my problem is lately, I'm in a foul mood.
Today I was walking to lunch and some idiot on a bullet bike was riding in between lanes of traffic. Trying to cut through the intersection when the light was red etc.. just being an idiot. And I was so
angry
about it. I was walking back from lunch just thinking how much I'd like to give that idiot biker a piece of my mind. Normally my walks are a decompression time, a time where I get rid of all the thoughts floating in my head like that. But today it was really hard to just let it go. UGH! And that's just one example, I'm feeling all ticked off no matter what lately. I need a vacation or something.
I think it has a lot to do with the school situation. Not that the school adviser's screw up changed much, it just changed my perception. And my perception has really fouled up my mood. I just need to accept what has come and take it like a man. Its not like her incompetence has changed what I need to do. I need to graduate, and the requirements to do so haven't changed. It just comes down to perception and I don't know why I'm being such a baby instead of just moving on with it.
Perception. When starting up school I thought I had 3 years of 3 semesters a year and 6 credits a semester. That was never true. I thought it was, but it wasn't. I had just less than 4 years at that rate. 66 credits not 56 credits has always been the requirement, I just didn't know it. I kept telling myself, "Buckle down for 3 years, you can do this for three years." Just recently I was telling myself, "you're doing great, your halfway through, you're pulling A's. Just keep it up for another year and a half and you'll be done." After this semester I'll have done 26 credits 26/56 or 26/66. Is there really that much of a difference? 46% done to 39% done? Well I never was the 46%. I just thought I was.
When I found out the truth, I felt like a year had been stolen from me. A whole year stolen! But who took it? No one, the school requirements were always the same. No one stole a thing from me. I may have been misled, but otherwise I haven't been wronged in any way. But I still feel pissed off.
I need to get over it.