So I'm done mourning the end of the Harry Potter Series. I might actually start posting again.
I just wanted to say a few things about the books.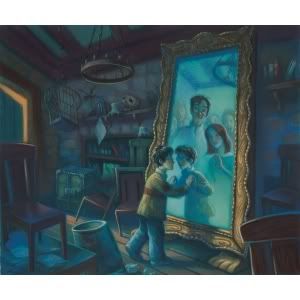 Nitwit, Oddment, Blubber, Tweak
Dumbledore is still my hero
I never stopped trusting Snape (for good or ill)
Hermione is the type of friend everyone should have, and that everyone should try to be
Good will always beat evil
Family is a kingly gift meted to all, value yours
Harry Potter Rules
In other news I'm getting ready to go back to school in the fall. I will continue to work full time. I'm a little hesitant to give up my free time. Hopefully I don't have to give up too much family time with it.